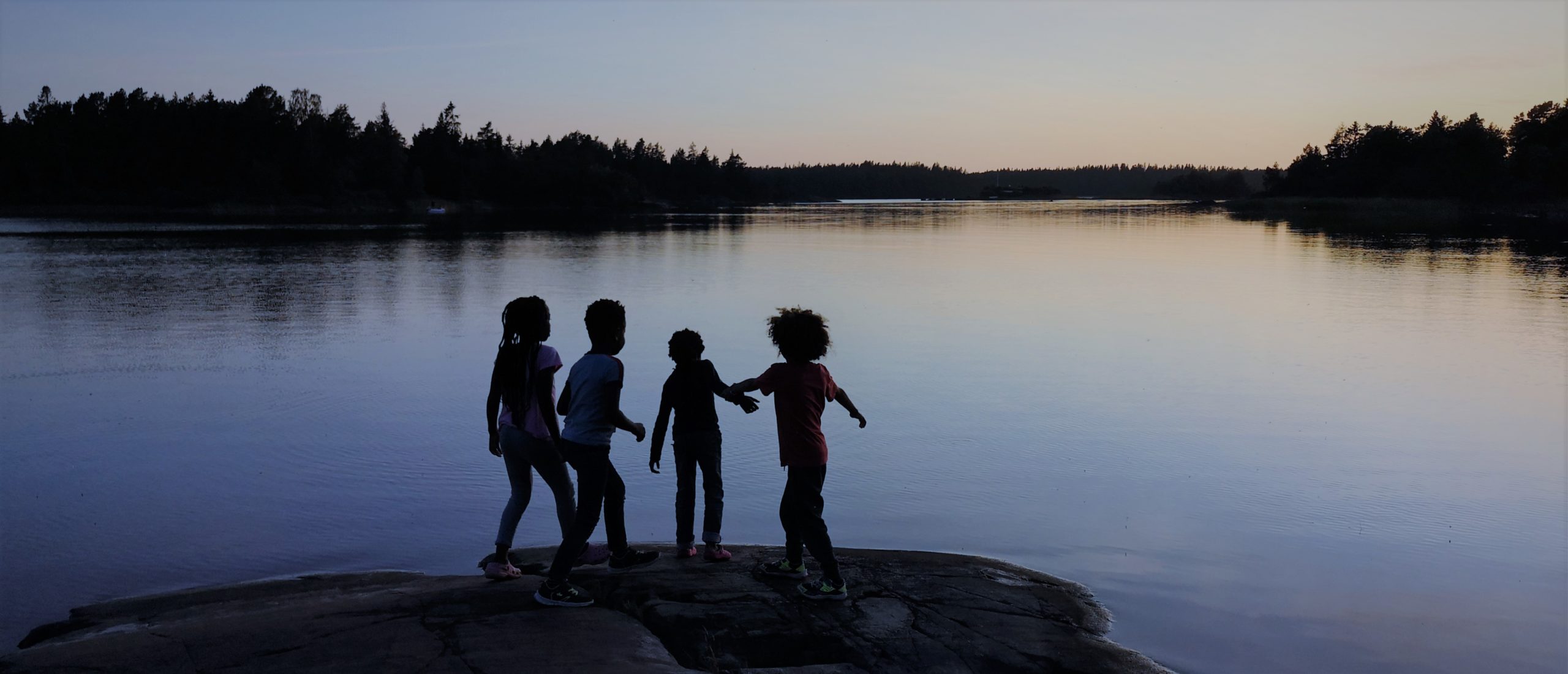 Kenya Reunion 2020
Hope to see you there!
Duration & Date
Friday 15.05.- Sunday, 17.05. or
Friday, 19.06.- Sunday, 21.06 or
Friday, 26.06.- Sunday, 28.06.
Final date depends on results of our poll.
Location
We'll meet in the Odenwald, a very nice low mountain range south of Frankfurt, near the city of Darmstadt. We'll be close to attractions such as the "Felsenmeer" or (a little further away) a tree-top adventure course.
Accommodation
The place to be is Seminarhotel Seidenbuch, in Lindenfels, right in the middle of Odenwald's wonderful nature. It features any kind of rooms and even an extra guesthouse for up to six families with a large hall and a kitchen where we could come together, cook etc. Let us clarify the details once we've established the actual date.
Everything else
As soon as we have an agreement on the date, we'll proceed with the more detailed planning, such as programm, transportation, food etc.
FAQ
Further planning and all future questions and answers will be posted here (in the attempt to spare us all desperate digging for old mails).
[ultimate-faqs]